Our Board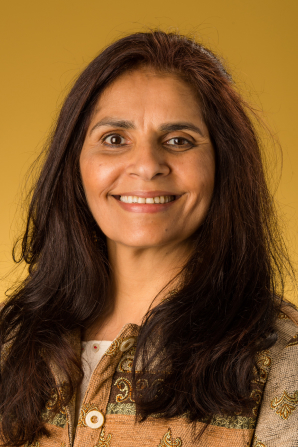 Dr. Monica Nandan
Dr. Monica Nandan is the Director of Strategic Partnerships and Social Impact at the Wellstar College of Health and Human Services, Kennesaw State University and also a Professor of Social Work within the Department of Social Work and Human Services.
Monica joined YouthCentric because she believes in the ability of young people to address their lives' challenges with limited adult involvement if they are provided the tools and taught the skills to do the same. She trusts young people implicitly and brings her passion for teaching and strategizing using Human Centered Design Thinking orientation, as well as for building relationships with diverse stakeholders to benefit the young people and the community at large.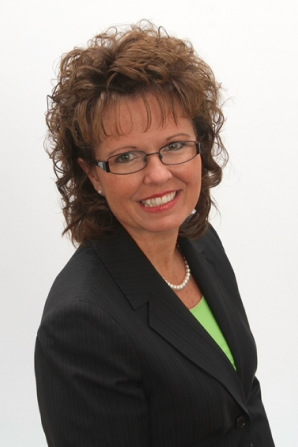 Dr. Diane Pearce
Dr. Diane Pearce serves as a Licensed Marriage & Family Therapist/Founder/Consultant & Clinical Supervisor at Legacy Strategy, Inc., a private counseling practice in Kennesaw, GA. She also serves as Faculty for Liberty University Online. Diane holds a Ph.D. in Family Mediation & is passionate about helping others make a difference! She is a firm believer that the mistakes of the past do not dictate the choices of our future.
In our current cultural climate, we are in need of building up students by providing them with skills to balance their lives and having a place where they are valued through connection & belonging with others while discovering their purpose in life to prepare the next generation of leaders! YouthCentric is a powerful antidote to the dilemma that our youth are faced with today!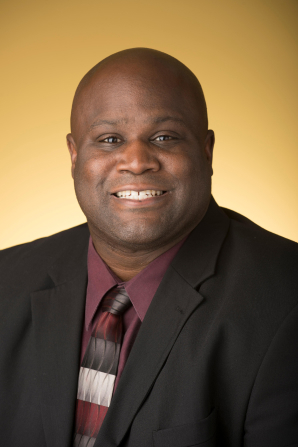 Dr. Arvin Johnson
Dr. Arvin Johnson is an Associate Professor in the Bagwell College of Education, Department of Educational Leadership, at Kennesaw State University. Arvin worked in various school leadership positions for more than 15 years prior to entering higher education with experiences ranging from elementary to high school, including serving as a special education teacher, assistant principal, and principal. As a professor, his research interests are principal/superintendent professional learning and preparation, best practices in pedagogy and curriculum, and school finance.
Arvin's lifelong passion is to serve students at all levels in multiple capacities. Students today face a tremendous amount of life stressors and often do not have adequate social-emotional support and a sense of belonging. Arvin believes in YouthCentric's innovative design and mission to support the overall well-being of students in a very niche way.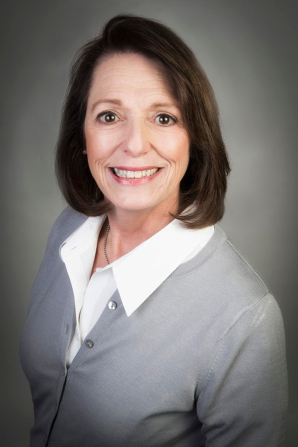 Mary Quat
Mary Quat recently retired from Kennesaw State University as Senior Director of Corporate and Foundation Relations. Mary joined KSU in 2007 and led efforts to establish a grant writing and corporate partnership unit. Prior to higher education, Mary managed the development departments for several children and youth nonprofits in metro Atlanta and was a newspaper reporter. She graduated from the University of Wisconsin–Eau Claire with a B.A. in journalism and business. In 2006, she received the Metro Atlanta Corporate Volunteer Council agency award. Mary currently serves on the advisory board of ProWin, an organization which focuses on women in business. As an active member of the Grant Professionals Association, she helped established International Grant Writing Appreciation Week.
Mary's passion to help children and youth become caring, confident, and successful adults led her to YouthCentric.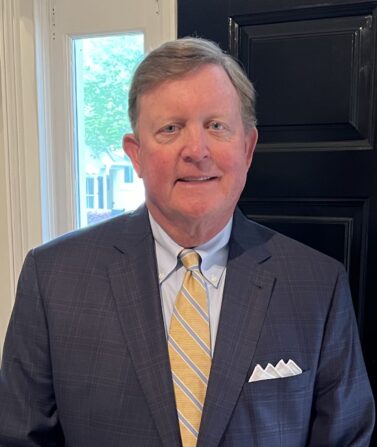 Bill Meagher
Bill Meagher serves as a business development director for Vaco, a professional services firm based in Nashville. Bill calls on C-Level executives in the finance and accounting and IT organizations helping them source project resources, interim roles, direct hire positions and helping them solve complex issues through Vaco's specialty consulting firms. Bill, who grew up in Atlanta, is a graduate of Auburn University and a past board member of Make A Wish of Georgia.
"I am very concerned about the issues the high school generation is dealing with and want to be part of an organization like Youth Centric that is committed to helping this group navigate through the very real challenges they face."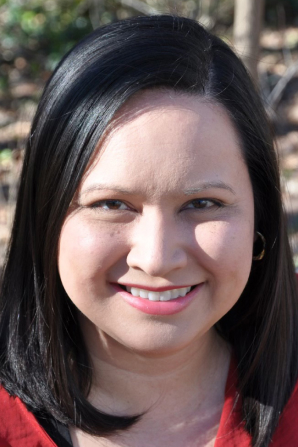 Rose Nowicki
Rosemarie (Rosie) Nowicki is first and foremost a mother to her teen daughter, a daughter of an immigrant mother and father, a friend to all who meet her, and a faithful, compassionate, professional woman. With over fifteen years of Human Resources and Business Analytics experience, Rosie currently serves as Project Manager for Greystone OB/GYN in Conyers, GA. She graduated from Emory University with a Bachelor of Arts degree and obtained her MBA from Mercer University.
Rosie joined YouthCentric as a Human Resources consultant and values the organization's focus of promoting positive mental health for high school students. She recognizes their need for a balanced life and to have a safe space to go to with their peers. Rosie is excited to be a part of this organization that is going to make an impact on the lives of young people.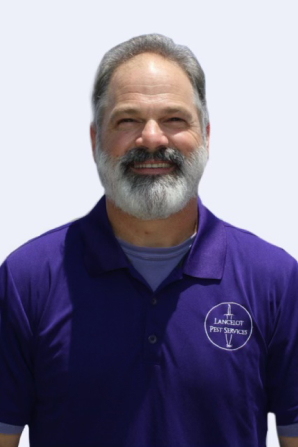 Lance Herst
Lance Herst is owner and operator of Lancelot Pest Services. In addition, he also serves as Connections Pastor at LifePoint Church in Cartersville, GA. Whether in various prior sales roles or now as a small business owner and pastor, Lance has always considered himself to be in the "people" business. Lance's passion and priority is in building relationships and finding ways to serve others.
As the proud father of three daughters, Lance has seen firsthand the stresses and challenges that many of our teenagers face today. Lance believes in the innovative approach YouthCentric has taken to develop new ways to serve and help young people as well as the organization's commitment to always put the teens and their needs at the center of everything it does.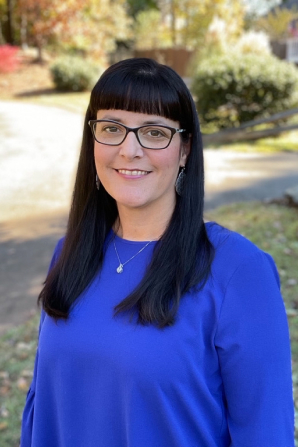 Lisa Solana
Lisa Solana graduated from Georgia State University with a Bachelor of Business Administration degree, specializing in Human Resources. After years of working in the area of Benefits Administration, Lisa became a stay-at-home mom. Lisa volunteers at multiple organizations in her community. She has directed numerous campus-wide and community outreach events over the years.
Lisa strongly believes in YouthCentric's mission to equip today's teens with the skills needed to be resilient and lead stable, balanced lives.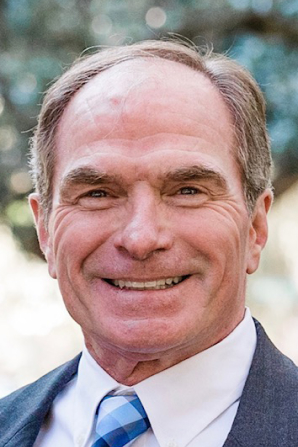 Doug Stephens
Doug Stephens is currently the Director of Accounting at Aaron's, Inc. Doug is an accomplished Senior accounting professional with over 30 years of experience in the greater Atlanta area managing accounting functions/segments for multiple companies with a commitment to strong internal controls, ensuring compliance, & timely financial reporting. He is a graduate of the University of Texas at Austin.
Doug brings his strong accounting, compliance, and reporting background to YouthCentric and as the father of two sons, understands the challenges confronting teenagers today and fully believes in YouthCentric's vision to support and help young people in a new, engaging, and effective manner.
Donate Now
Your donation will help us launch our first location in Cobb County, GA so that we can implement our innovative, youth-centered program to empower more socially and emotionally healthy and balanced young adults.
DONATE