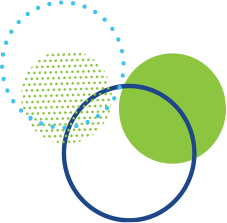 About Us
YouthCentric exists as "a compassionate community where young people experience balance and belonging" and aims to strengthen resilience, emotional stability, and life balance in high school students. Kennesaw State University graduate students and YouthCentric consulted with over 250 high school students to identify their stressors and empower these students to design and develop responsive solutions that would help them the most. The resulting model for our center is innovative, youth-centered, and clear on one thing: for the students, by the students!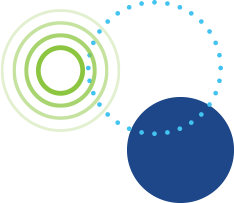 Stressors
---
SOCIAL INTERACTIONS

Friends, Not Belonging

ACADEMICS

AP Classes, Grades, Homework

FAMILY/HOME LIFE
TIME

No Freetime, Overloaded

FUTURE
SELF-APPLIED PRESSURE
TEACHERS

Pressure & Lack of Empathy
Coping Mechanisms
---
FRIENDS
CRYING
SLEEPING/NAPS
EXERCISE
TECHNOLOGY

TikTok, Netflix, Video Games, etc.

LISTENING TO MUSIC
EATING/NOT EATING
PLACE TO BUILD
BUILD SOCIAL SKILLS/EMOTIONAL STABILITY
---
Learn how to interact with people, eye-contact, communication
Develop healthy coping mechanisms & ways to handle stress
SELF EXPRESSION
---
A place to express themselves and be vulnerable with no judgment
Opportunities for artistic expression & creativity
PLACE TO FIND BALANCE
EXPERIENCE FREE/DOWNTIME
---
Time for self-care; to think, to unplug & recharge, find peace
To be supported, be encouraged, & build self-esteem
TIME MANAGEMENT
---
Learn how to manage priorities & workload
PLACE TO BELONG
SISTERHOOD/BROTHERHOOD (COMMUNITY)
---
Group of people to fit in and bond with; be accepted
Build a network of friends/develop quality friendships
"One place to find academic support, emotional support, coffee group & self-care."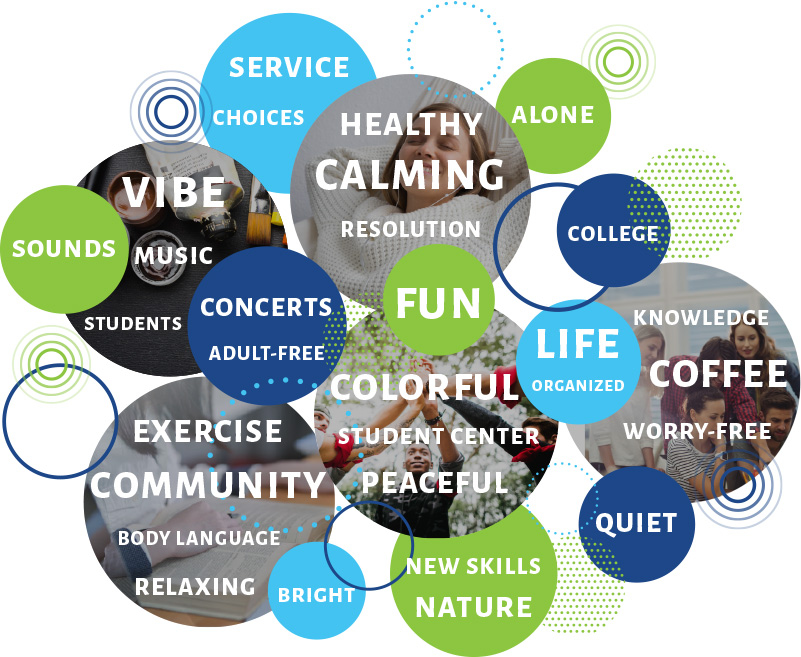 About three years ago, I sat in my office depressed and burdened watching coverage of another tragic high school mass shooting in the United States. Around the same time, there had been multiple teenage deaths in my local community by suicide and drug/ opioid overdoses. Vaping usage was on a rapid rise in high schools and multiple news articles highlighted the increasing levels of stress, pressures, and mental health challenges facing young people across our nation (and since the pandemic, most of these challenges and negative outcomes have only increased for our high school students).
Then I watched all the political news coverage seeing government strategies focused on things like gun control, arming teachers, building border walls to stop drugs, more funding for opioid addiction treatment to help young people only once they become addicted, etc. But none of these strategies were getting to the real root issues- which is engaging with young people, talking to & listening to them, understanding the extreme stresses and pressures they are facing, and partnering with them to develop solutions that would best help them. It was time for a new approach.
I started researching school shootings, opioid abuse, suicides, stresses, pressures, and the other risk factors so many of our young people are facing and struggling with. Through this research, it became evident there is a vulnerable population of our young people that is being overlooked and therefore underserved: academically high-achieving students, who appear to be struggling with these problems the most (studies show at rates 6-7 times the national averages).
With these initial findings, I approached and commissioned Kennesaw State University (specifically the College of Health & Human Services coordinated by Dr. Monica Nandan) to further research these problems and partner with me to develop a new, innovative approach to helping young people to achieve better outcomes. KSU put together a Social Innovation class with graduate students in May 2019 to focus on this initiative. Over the next 6-9 months after the class, the KSU graduate students and YouthCentric used a Human Centered Design thinking protocol collaborating with high-achieving high school students across our community detailing their stresses & challenges, understanding the causes & how they currently cope, and then partnering with the students to design appropriate and responsive solutions. Over 250 high schoolers participated in these sessions. Since high school students we look to serve were instrumental in designing the different components of YouthCentric, this is a unique approach and model for addressing risk and protective factors for young people. Thus, the YouthCentric vision is, "A compassionate community where young people experience balance and belonging."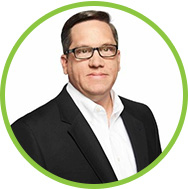 - SCOTT SOLANA
Executive Director and Founder
Youth Centric's Story
Our mission is to strengthen resilience, emotional stability, and life balance in young people to reduce risky behaviors.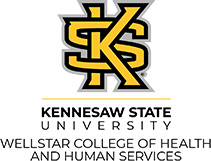 KSU SOLANA FELLOWSHIP
Through The Solana Social Innovation Graduate Fellowship at KSU, over the last two years, a dedicated team of graduate students and faculty helped compile research then consulted with high school students across our community to develop our center and programming.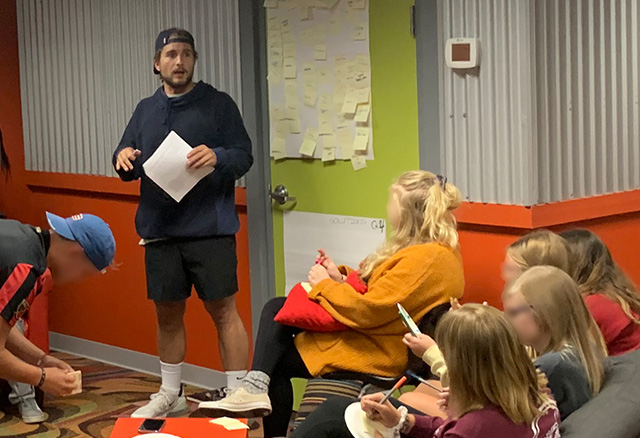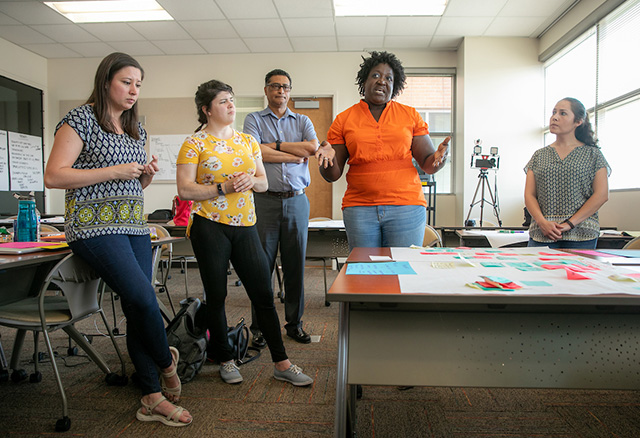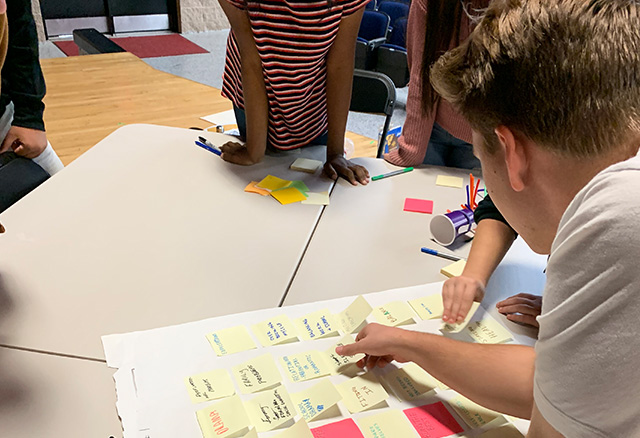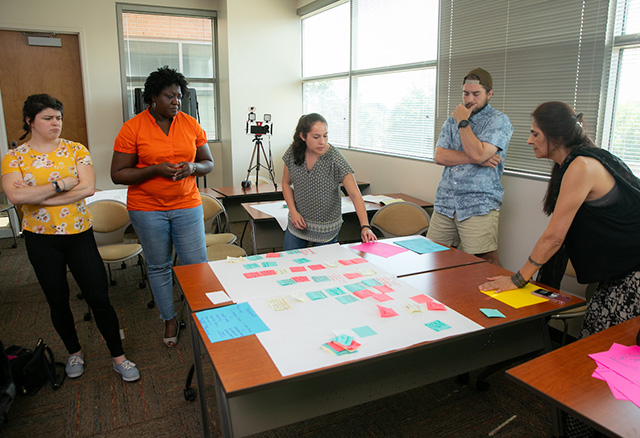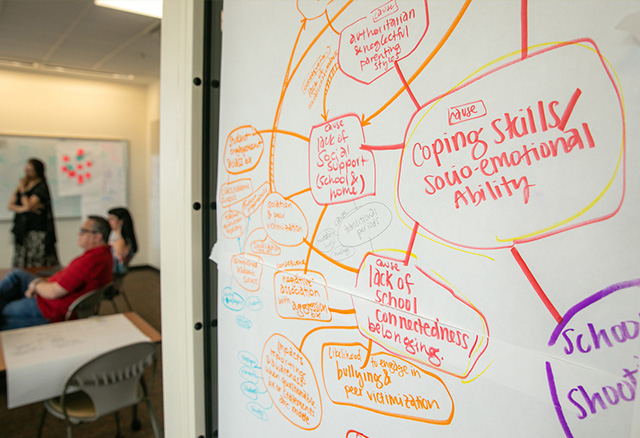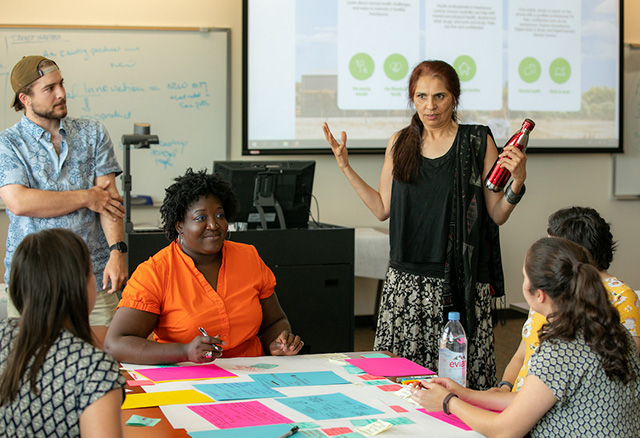 Donate Now
Your donation will help us launch our first location in Cobb County, GA so that we can implement our innovative, youth-centered program to empower more socially and emotionally healthy and balanced young adults.
DONATE