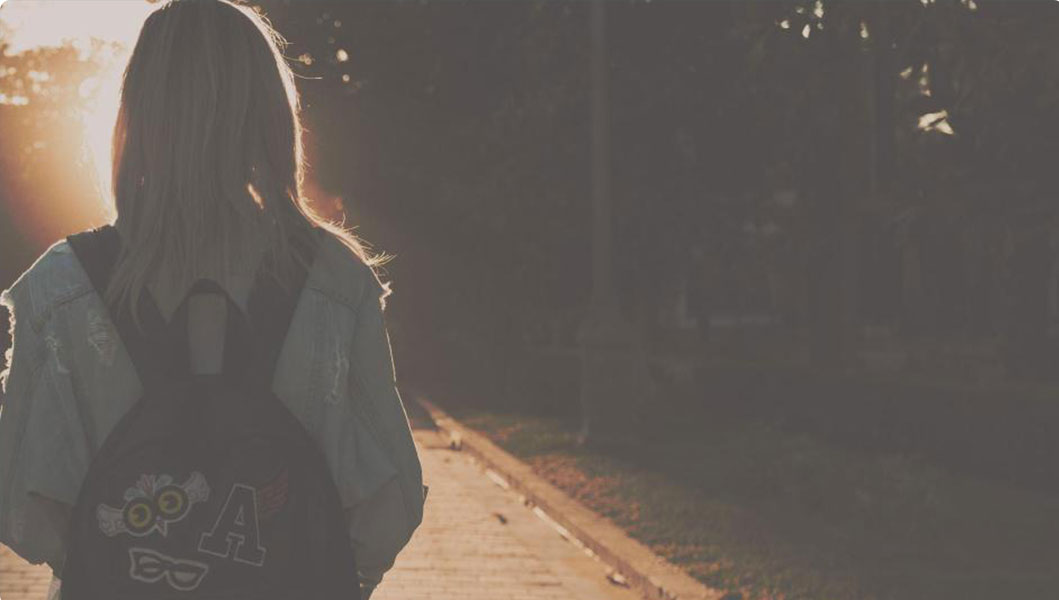 A COMPASSIONATE COMMUNITY
WHERE YOUNG PEOPLE
EXPERIENCE BALANCE AND BELONGING
Who We Are
YouthCentric is a brick and mortar center for high school students developed in consultation with students to create programming that promotes good mental health. The center is composed of 5 pods that cohesively create opportunities for building life skills, developing a sense of belonging/community, and bringing more life balance.
LEARN MORE
Donate Now
Your donation will help us launch our first location in Cobb County, GA so that we can implement our innovative, youth-centered program to empower more socially and emotionally healthy and balanced young adults.
DONATE
OUR MISSION
We strengthen resilience, emotional stability, and life balance in young people to reduce risky behaviors.